Welcome to My TabooSaboo's Website!
TERMS: NV,SA,BY,IF$1% TabooSaboo aka KyleCPM.
site opend 2018 Jun
Site index
taboosaboo.neocities.org/
Social media
Here are other locations You may find Me:

Kyle Micallef:
SabooTaboo:
SciVegan:
TabooSaboo:
---
Neocities is a free webhost, learn more HTML/CSS, check out these:
---
Optional Donatables
PayPal.Me/SciVeganKyleCPM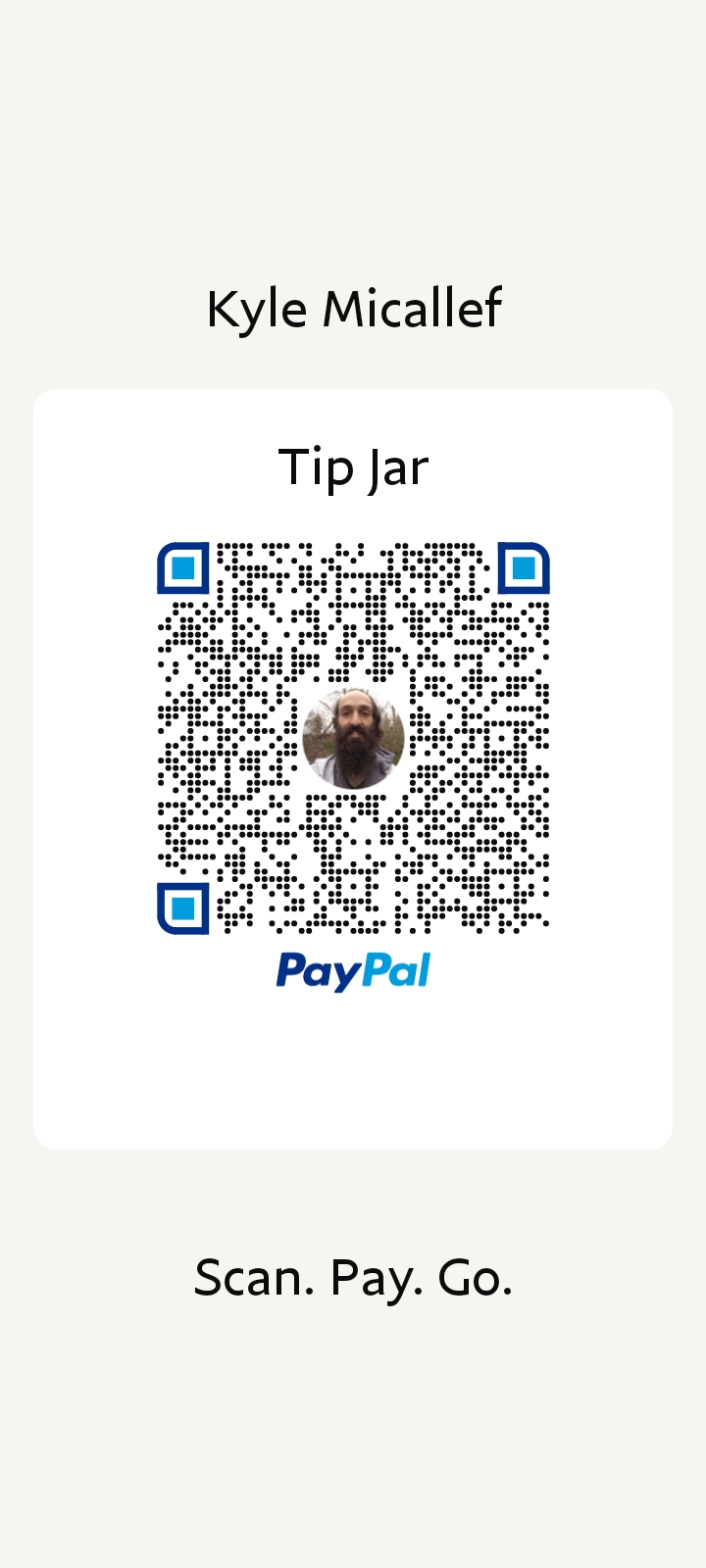 $1 $2 $5 or any
$1
Dollar A Month Decade ($120)
idea being this would provide a 1 dollar income increase(monthly) for a decade, by providing the initial sum.
donate
https://photos.app.goo.gl/XeNcMbjNMvesqJaZ6 proto straw piston generator belt